Making custom projects even better!
We've always offered custom apparel, but now we've made it even better and easier!
Check out our self-service platform allowing you to create and order your own custom apparel.
Full-service Custom Apparel
Sometimes, projects just need a little extra care. We're here for you!
We love working with businesses, schools, and other organizations to bring their projects and fundraisers to life. Let us help you create a custom, professional design, find that shirt that makes your project sing, or setup a custom webpage just for your project that allows your group to easily order.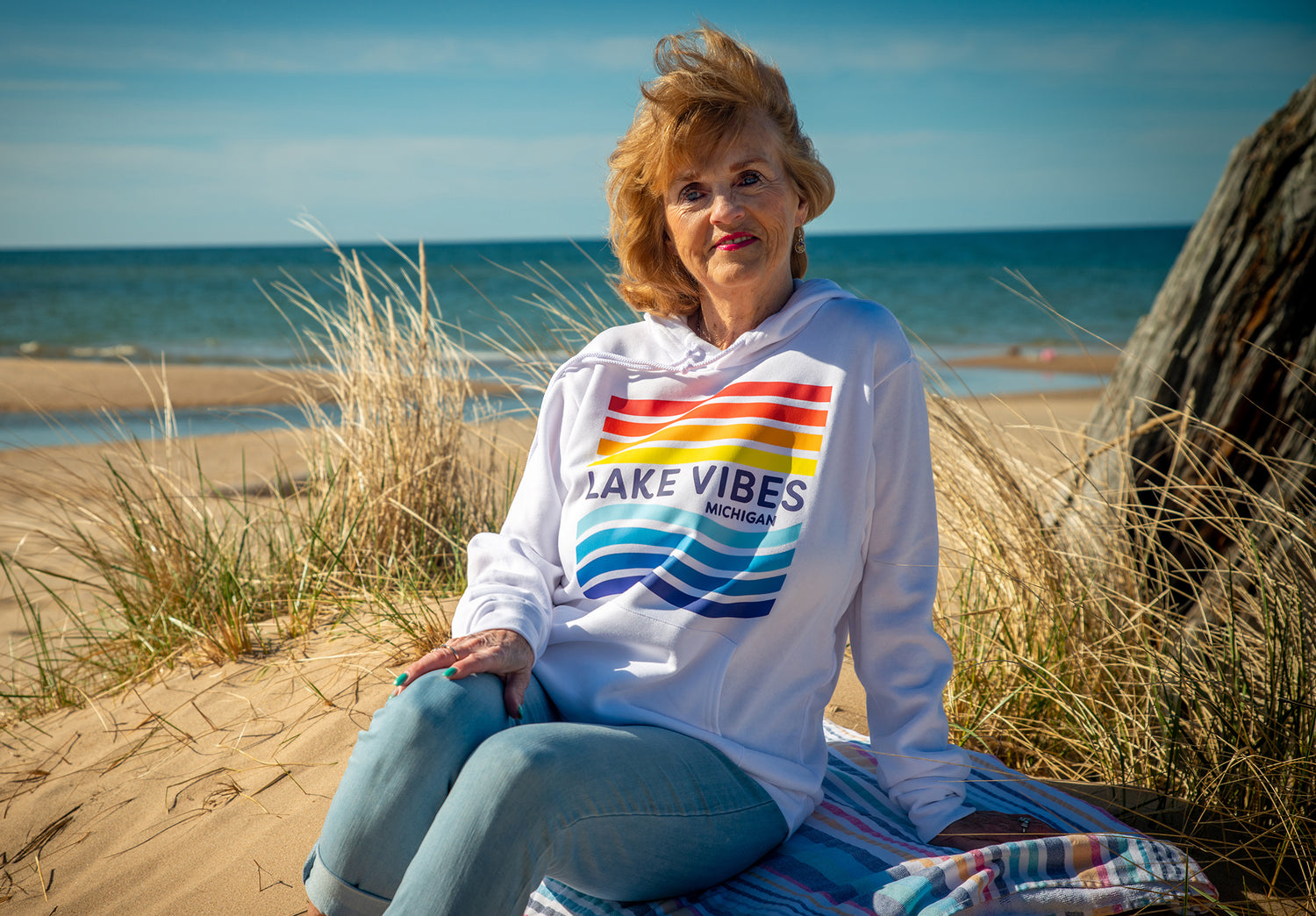 Be Ready
You never know what the weather is going to serve up. Be ready with our super soft hooded sweatshirts!
Shop Sweatshirts
Earn $5 when you sign-up for Rewards!
Sign-up to start earning! Once you sign-up, you'll earn 50 points that you can redeem for a $5 off coupon right away!