Direct-to-Film (DTF) with glow-in-the-dark heat transfers are perfect for those who have a design, heat press, shirt ready-to-go, and want to add a little something extra. See details below about this film.
No Minimum Quantity
Full CMYK Color Palette
Fast Turnarounds
Shipped to you in a roll, ready to cut

Priced by the Square Inch

Minimum size of 0.25" x 0.25"
Maximum size of 21" x 21"
Price per Square Inch
$0.07
About this film:
Garment Pressing Instructions: We recommend high pressure at 266ºF. 12 seconds first pressing, cold peel, then a 2 second finish press. We have found that having a soft bristle brush helps clean up any residual rough edges following pressing.

Glow Duration: The duration and intensity of the glow effect may vary depending on the exposure time to light and the quality of the film. For best results, charge the film under direct light or a UV light source to enhance the glow effect.
Share
View full details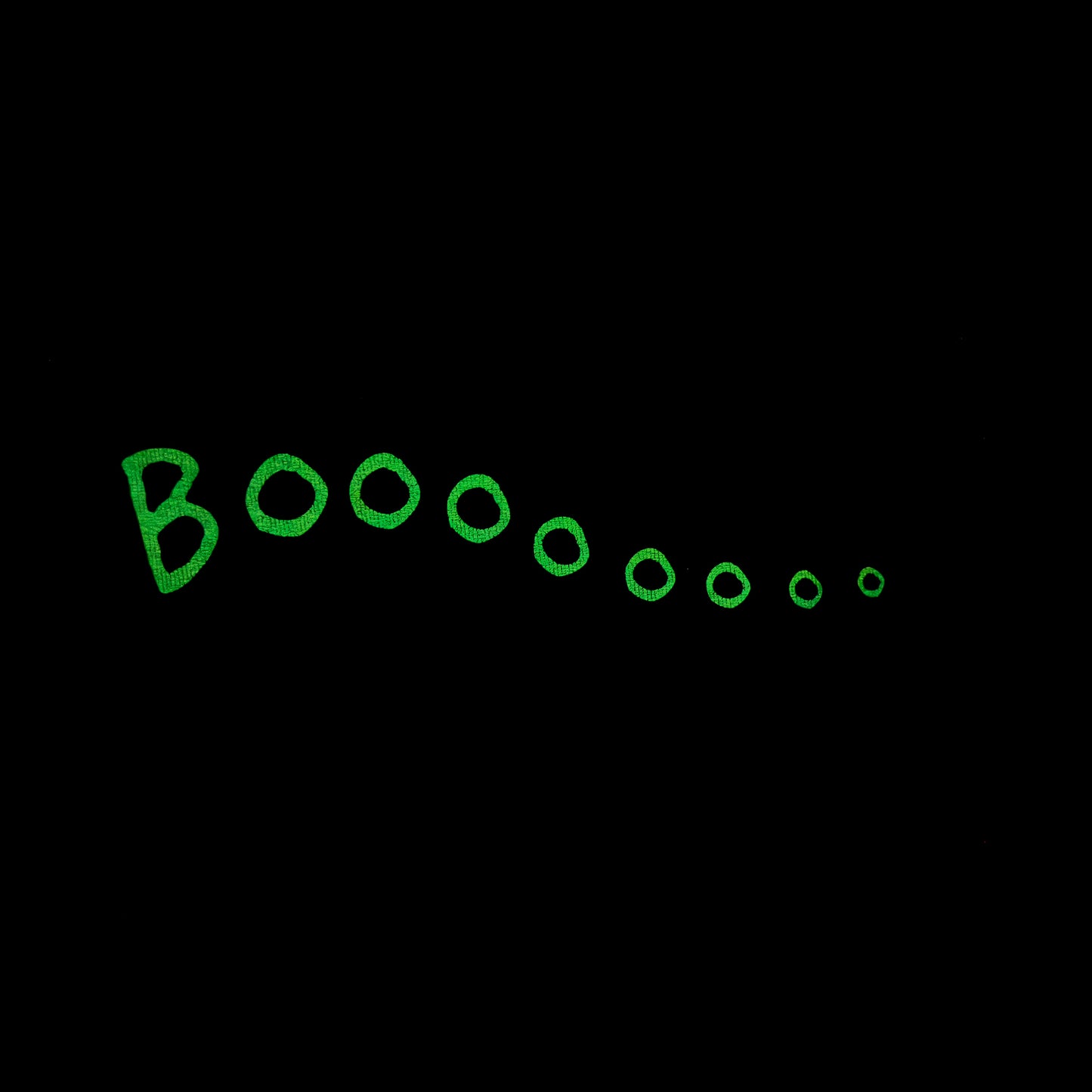 Direct-to-Film Application Tips
1. Pre-work

We recommend that you check each film before you begin applying.

2. Heat Press Temperature

Set your heat press temperature to 266ºF.

Based on using a Stahls' Hotronix® Fusion IQ® Heat Press.

3. Press

Place transfer on your garment with the ink side facing the garment. Close press and apply for 5 seconds.

4. Peel

Open your press and remove the film carrier smoothly and evenly.*

5. Finishing Press

We recommend a final 2 second finishing press after the film carrier has been removed.
Time

5 seconds, plus a 2 second finish
These recommended time, temperature, and pressure settings are based on our preferred use of Stahls' Hotronix® Fusion IQ® Heat Press, with Poly/Cotton, Cotton, and Polyester garments. Settings on other heat presses may vary. Please test accordingly.
* Some thicker, softer garments may need to peel warm/cool. We've noticed this needing to happen with some Bella+Canvas fleece garments.